Our Team
---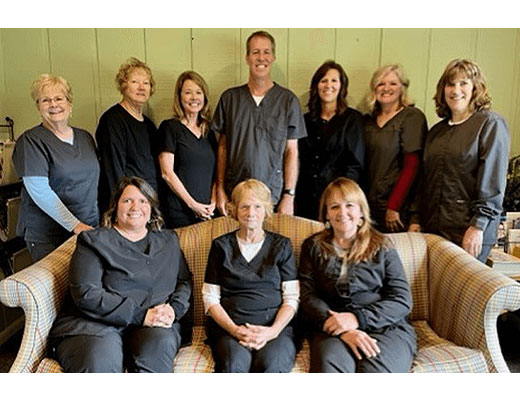 At James W. Thomas, DDS, INC, we are privileged to employ a passionate group of professionals who work harmoniously together to offer comprehensive dental care for patients in Oxford, OH and surrounding areas. Our staff is expertly trained in advanced dental treatments and managing oral hygiene to enhance your overall health. Comprised of office personnel, dental assistants, and registered dental hygienists, we are committed to providing you with an exceptional experience from the moment you set foot in our practice. We seek to help you achieve your ideal results so we work with you on an individual level to discuss your goals and form a customized treatment plan that targets them. We can't wait to get started so schedule an appointment today!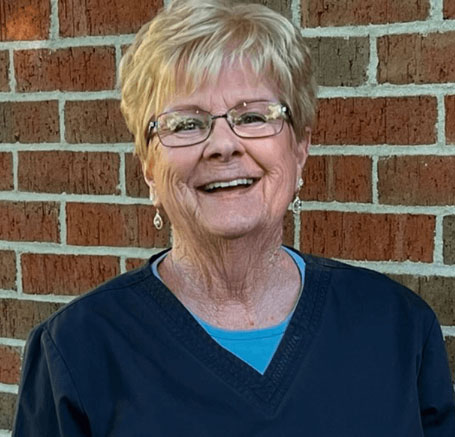 Patty Whipple
FRONT DESK
Patty is from Liberty, IN and has worked in our front office since 1998.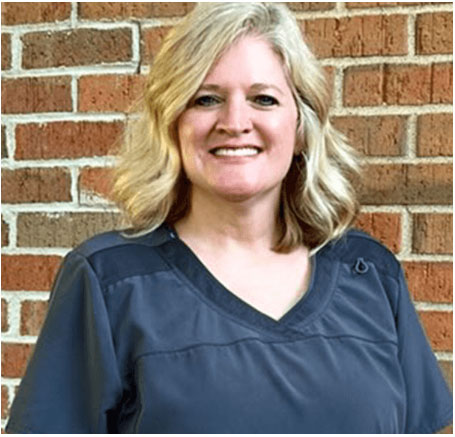 Jody Swafford
DENTAL ASSISTANT
Jody has been with us happily since 1996.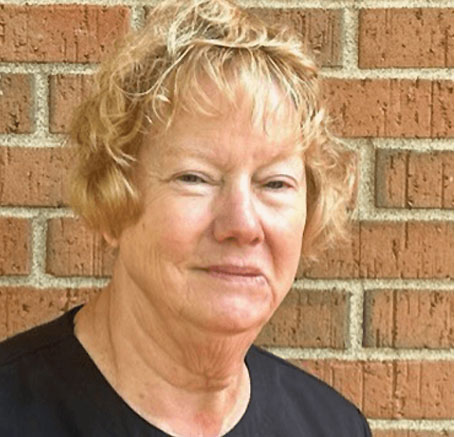 Gayla Ford
DENTAL HYGIENIST
Gayla received her certificate of dental hygiene from Ohio State University in 1973 and went on to receive a BS in education from Ohio State University in 1974. She worked eight years for the Ohio Department of Health doing a dental fluoride program in elementary schools in 18 counties in Southwest Ohio. She also served as a dental technician in the U.S. Navy Reserves in Glenview, IL 1979 – 1981. Gayla has worked as a dental hygienist in our practice since 1987. Her hobbies include completing any type of puzzle, spending time with her 5 grandchildren and reading. She enjoys her profession as she feels that she can contribute to her patients' total health and make their lives better through her positive reinforcement of their oral health.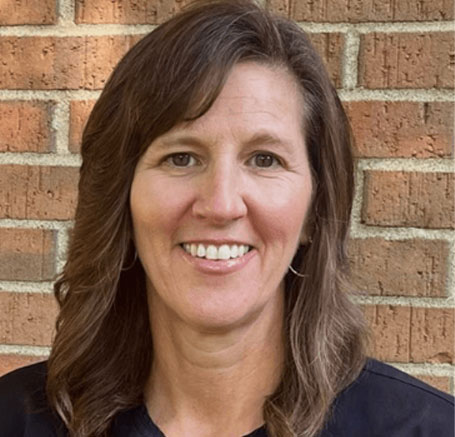 Mindy Davidson
DENTAL HYGIENIST
Mindy was born and raised in Oxford, OH. She received her associate degree in applied science from Sinclair Community College in 1993. Mindy has been a practicing dental hygienist since 1993. Her hobbies include camping, water sports, playing card games, and watching her youngest son play sports.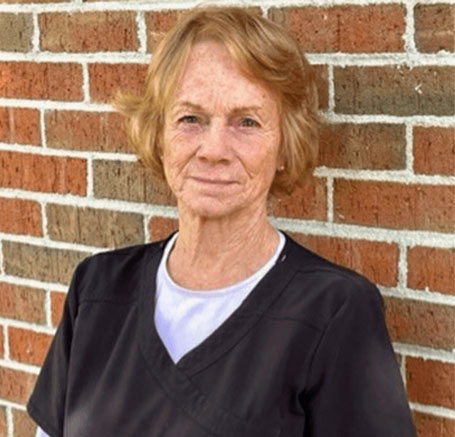 Leslie Moore
DENTAL ASSISTANT
Leslie is from Liberty, IN and has been with our practice since 2013.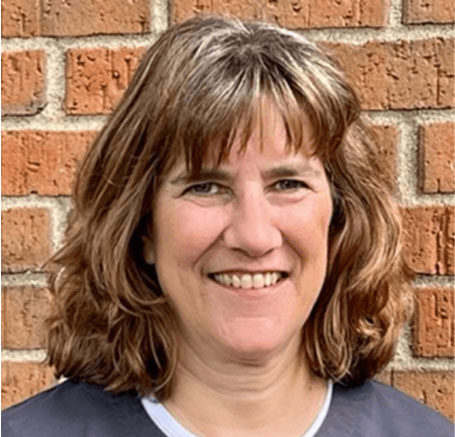 Karen Belisle
DENTAL HYGIENIST
Originally from Westerville, Ohio, I've lived in Seneca, SC, and now the charming Oxford, Ohio. I have been with the office since 2021. At Dr. Thomas's office, we are like family. We truly enjoy each other's company and the office atmosphere makes it a great place to work. I love providing quality care for my patients and educating them to be the healthiest they can be. Outside of work, I enjoy spending time with my family, sewing, and the occasional bike ride.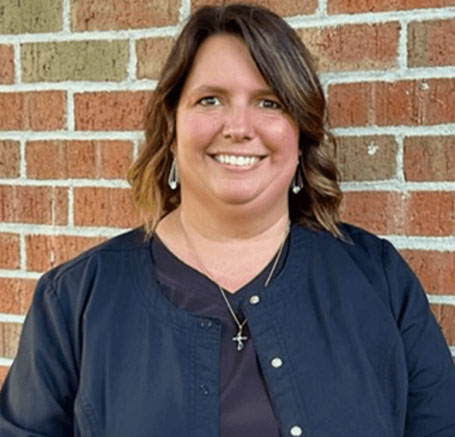 Michele Hill
FRONT DESK
Michele lives in College Corner and has been with our office since 2016. She has 3 children and loves to spend her time chasing after them in their various activities and working in her flowerbed.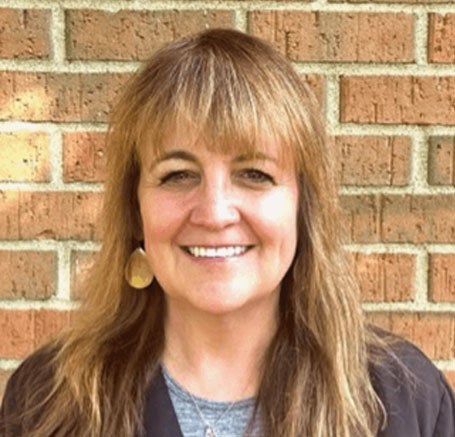 Laura Cobb
DENTAL HYGIENIST
Laura lives in Oxford and has been with our office since 2018.