Cosmetic Dentistry
---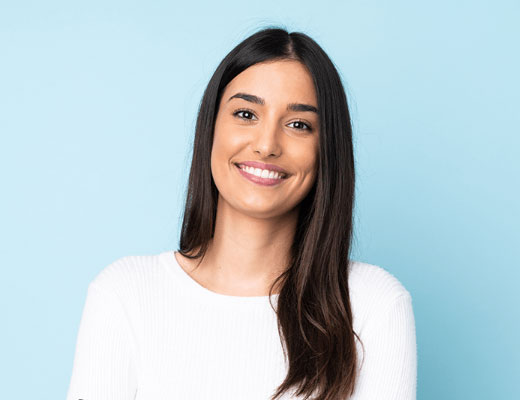 Cosmetic dentistry is a specialized branch of dentistry that focuses on enhancing the appearance of a person's smile. Among the most popular cosmetic dental treatments are veneers and teeth whitening. This article will explore these two solutions in detail and their benefits.
The skilled team at James W. Thomas DDS, Inc, proudly serves the local community with premium dental services, helping to restore your smile and confidence.
Veneers
Veneers are helpful, custom-made shells placed over the teeth' front surface to improve their appearance. They are typically made from porcelain or composite resin and are designed to match the color and shape of the surrounding teeth. Veneers can be used to address a variety of cosmetic concerns, including:
Gaps between teeth
Teeth that are too small or too large
Stained or discolored teeth
Chipped or cracked teeth
Crooked or misshapen teeth
The process of getting veneers typically involves two or three appointments. During the first appointment, your dentist will prepare the teeth by removing a thin enamel layer and taking impressions. These impressions will be used to create your custom veneers. Your dentist will place the veneers over the teeth at a subsequent appointment and bond them using a unique adhesive.
Teeth Whitening
Teeth whitening is another popular cosmetic dental treatment that can help enhance your smile's appearance. Professional teeth whitening can remove stains and discoloration caused by aging, smoking, or consuming certain foods and beverages. It can also help brighten your teeth and improve your confidence and self-esteem.
There are two main types of teeth whitening: in-office and at-home. In-office teeth whitening is performed in the dental office and typically takes an hour. Your dentist will apply a special whitening gel to your teeth and use a special light to activate the gel and enhance its effectiveness. At-home teeth whitening involves using custom-fitted trays and a special whitening gel you apply at home. This process typically takes several weeks and consists of wearing the trays for a specified period each day.
Your Quality Dental Professional
If you are unhappy with the appearance of your smile, cosmetic dentistry may be able to help. Veneers and teeth whitening are just two of the many cosmetic dental treatments available to help you achieve the smile of your dreams. Contact your local dental care team today to learn more about these treatments or schedule a consultation.
During your next appointment with the proficient team at James W. Thomas DDS, Inc, you can rest assured that you will receive the best care and guidance you and your family deserve.